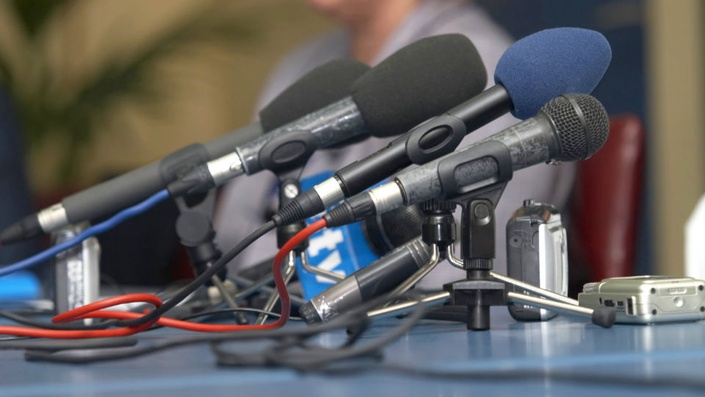 Controversies in Deep Endometriosis: from Diagnosis to Surgery, an Interdisciplinary Challenge
Saturday 30th January 2021, 12:45-14:45 hrs CET
The ESGE, in collaboration with Facts, Views and Vision in ObGyn, will organise a webinar on Controversies in Deep Endometriosis on Saturday 30th January 2021 at 12:45-14:45 hrs CET.
The panel of internationally recognised experts will deliver topical lectures on Controversies in Deep Endometriosis: from Diagnosis to Surgery, an Interdisciplinary Challenge and you will have the opportunity to engage with them in the Questions and Answers session following the lectures. The recordings of the webinar will also be made available here on ESGE Academy.
More details: Webinar Programme.